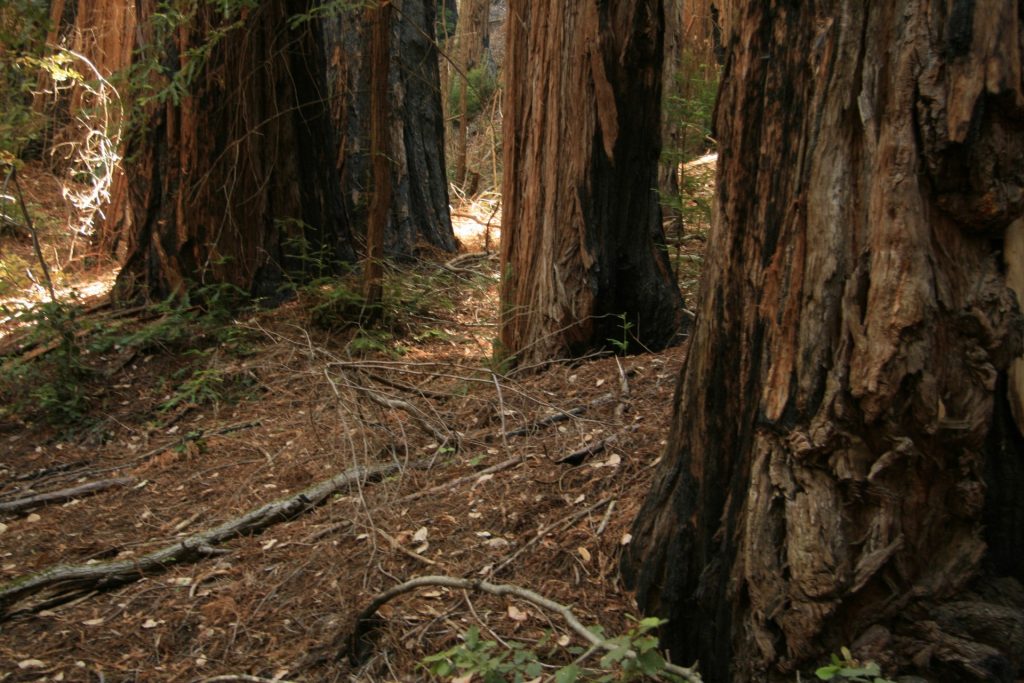 Are trees sentient beings? Author Peter Wohlleben believes so. He ascribes feelings such as pain and empathy, as well as sensations to trees, including hearing, seeing, smelling, touching and tasting. He goes even further however and says that they also communicate, nurture their young, and will even feed other trees that are running short on nutrients, i.e. showing care. Does Mr. Wohlleben sound crazy? Actually, not so much, according to the latest scientific findings about trees. There's no question of him being an authority on the subject. As a forester with responsibility for managing a forest in the Eiffel mountains in Germany, he speaks from over twenty years of knowledge and experience. Wohlleben combines his intimate experience with the forest and the trees in it which he is personally responsible for, with the latest scientific knowledge. The end result is something between a fantasy novel and a briefing on the latest scientific findings about trees.
It has been discovered that sick pine trees whose cambium had died due to an aggressive fungus were being nurtured by neighboring healthy trees via their roots. The cambium pumps sugar solutions from the tree's needles down to its roots. Prior to this discovery, the widespread belief was that without a cambium, a tree simply could not survive. Well it turns out that it can, because of the care the sick tree receives from its neighbors.
Mr. Wohlleben cites trees have the ability to see. As it turns out, trees shed and grow leaves not only according to temperature. Beeches, for example, are known to not leaf out until it is light for at least thirteen hours a day. How do they know this? Buds containing folded baby leaves on a tree branch are covered by a scale. Well, the scale is actually transparent such that the light can penetrate. So the tree 'sees' the light (and counts the hours?) and knows when it is time to begin growing.
The book goes on to give further instruction on the sentience of trees. When trees are really thirsty, they scream. Humans cannot hear them because the sound is in the ultrasonic range. They are also capable of learning. Mimosa leaves closed up at first when drops of water fell on them. But after a while, they stopped doing that, because they learned there was no danger.
While the book was been on the best seller list for the longest time, as you might expect, it has become a source of ire for certain critics. Ascribing human-like behaviors to trees is classic anthropomorphism, and this is a sin according to the scientific method. After all, we all know that the non-human world runs on stimulus-response. There are no cognitive intelligences among the other than human world. Or are there? We are learning that there are multiple intelligences in people. Why can't we grant the same possibility to the other than human world? One thing for sure, I found the book to be almost revelatory, supporting my existential framework that holds nature as miraculous.